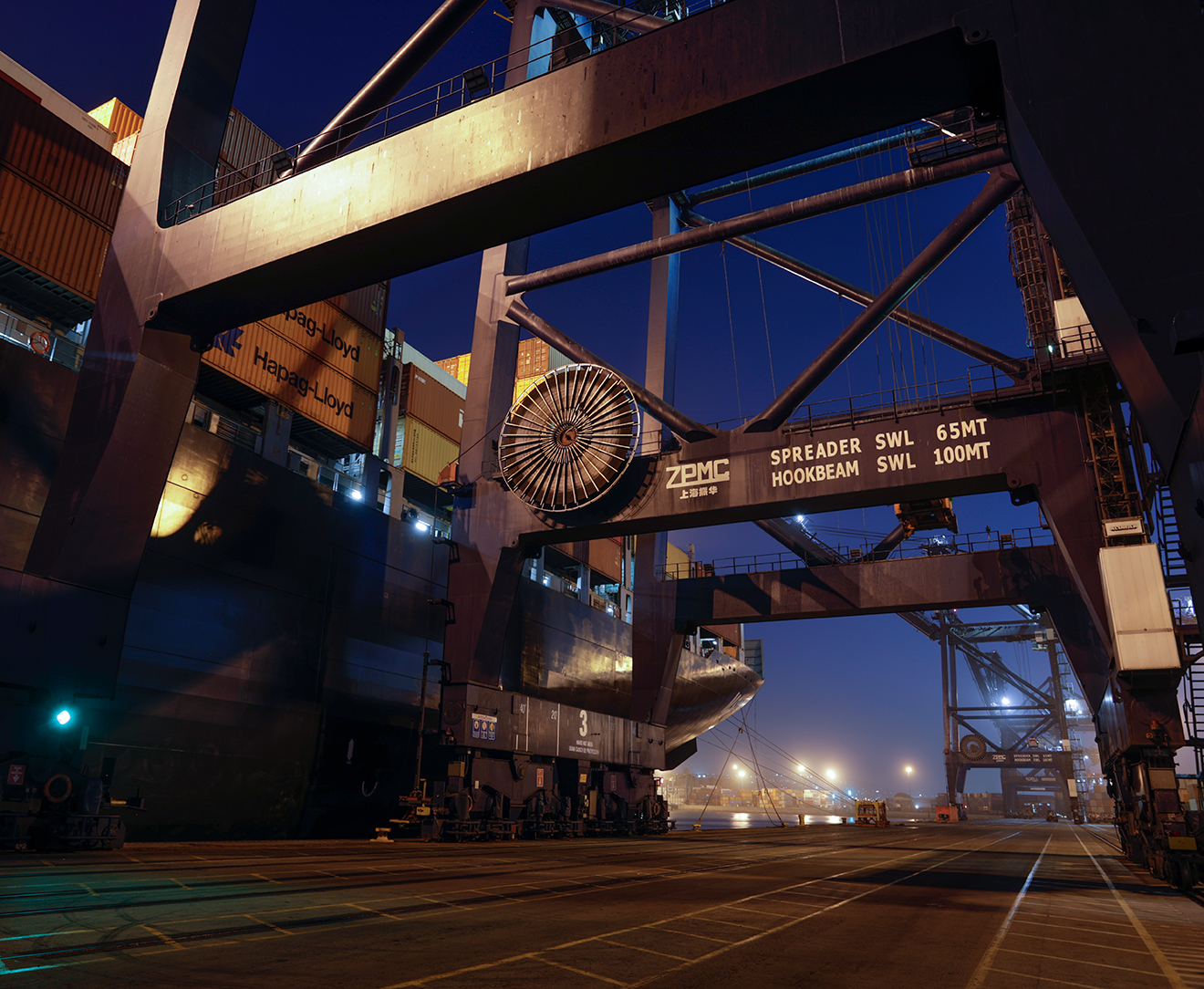 SAAM Terminals was owned by SM SAAM S.A., until August 1, 2023. SM SAAM is a Chilean multinational founded in 1961 and listed on Santiago Exchange since 2012. It is the largest provider of towage services in the Americas and a leading airport logistics operator in the region.
As of August 1st, SAAM Terminals is controlled by Hapag Lloyd AG, one of the leading global shipping companies, which owns the shares of SAAM Ports S.A. and SAAM Logistics S.A.
In this way, the experience of more than six decades of SAAM continues to serve the trade and foreign trade. It begins a new stage as a key asset within the robust and attractive portfolio of port terminals of the shipping company.