A responsible, sustainable value chain is a competitive advantage for SAAM Terminals and its suppliers, contractors, subcontractors and business partners. The company is committed to delivering value and quality service to its customers; suppliers are key players in supporting that commitment.
Transparency, equal opportunities, open communication and competitiveness in supplier selection and contracting processes are integral to supply chain management at SAAM Terminals. The company evaluates supplier performance based on established standards and criteria, encouraging continuous improvement for both parties.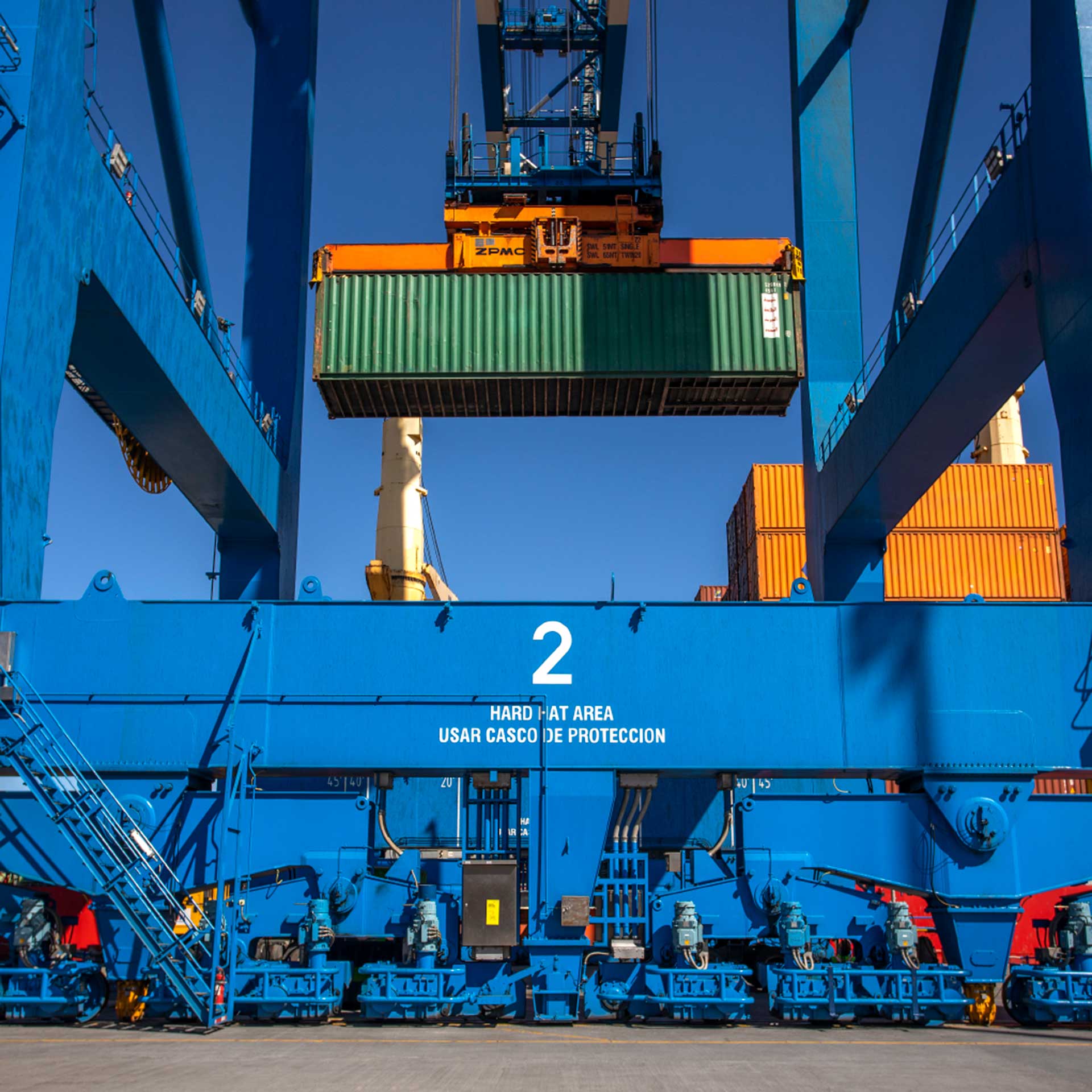 Supplier relations
SAAM Terminals aims to ensure our suppliers and contractors know and share our values and manage their business in an ethical, legal and socially responsible manner. To that end, its Supplier Relations Code provides a common framework of principles, mechanisms and devices to build proper relationships.
The process of selecting and contracting of suppliers and contractors is governed by guidelines and policies that align technical, environmental, fiscal, economic, legal and ethical values. The process is subject to the applicable labor and social security requirements and abides by the current legislation in the places where it operates. The SAAM Terminals Code of Ethics also applies.
Purchasing process
SAAM Terminals is committed to fulfilling the payment terms agreed with each supplier. The company pays particular attention to its SME suppliers and local entrepreneurs, to whom it issues payment within 30 days of invoice receipt.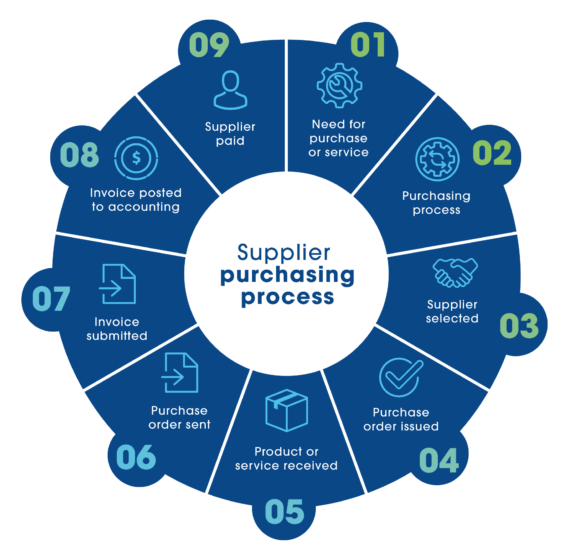 Want to be a SAAM Terminals supplier?
If you are interested in becoming a SAAM Terminals supplier, use this space to link to your company. Attach the required information and documents for inclusion in our database.