Florida International Terminal (FIT) is strategically located to meet the consumption and cargo needs of one of the world's largest consumer regions. In the southern sector of Port Everglades, it specializes in containers and general cargo. 
The terminal is connected to major highways and railroads, facilitating quick, fluid access to ground and intermodal transportation and expanding the area of influence. 
Hinterland
South Florida The Port of Miami and Port Everglades are the main maritime connections with South Florida (USA) for cargo and passengers. Port Everglades is also the world's third busiest cruise port.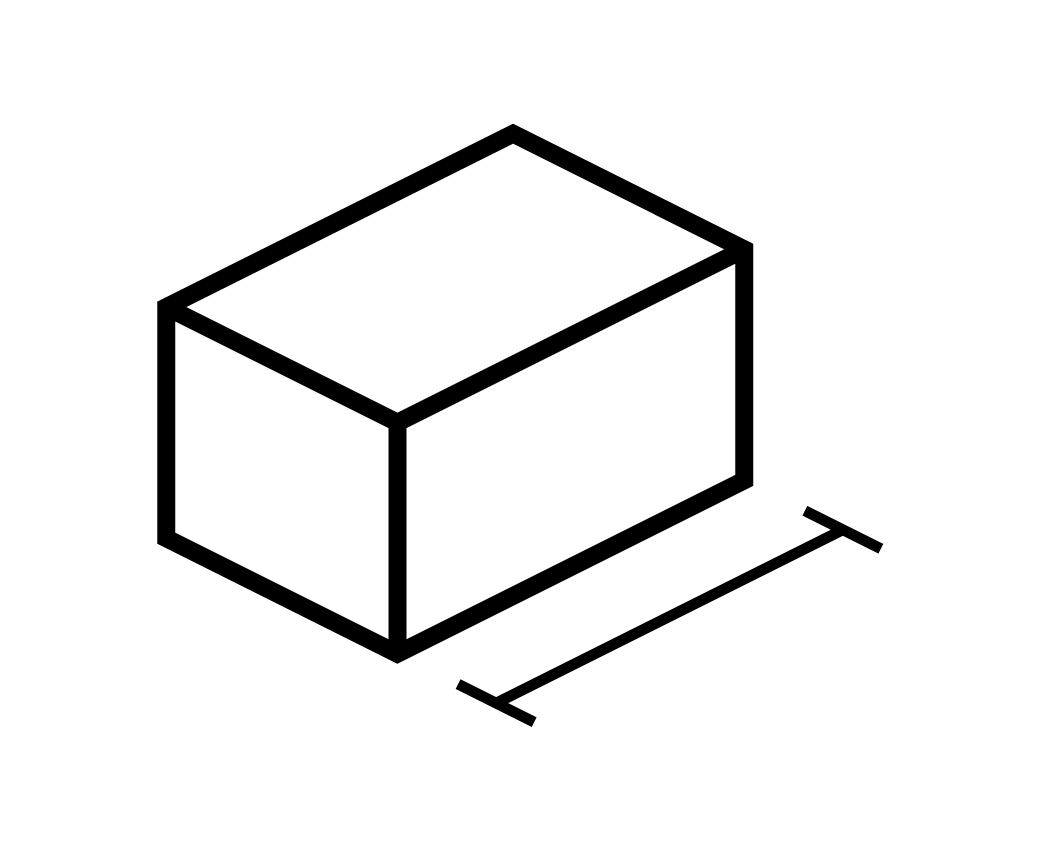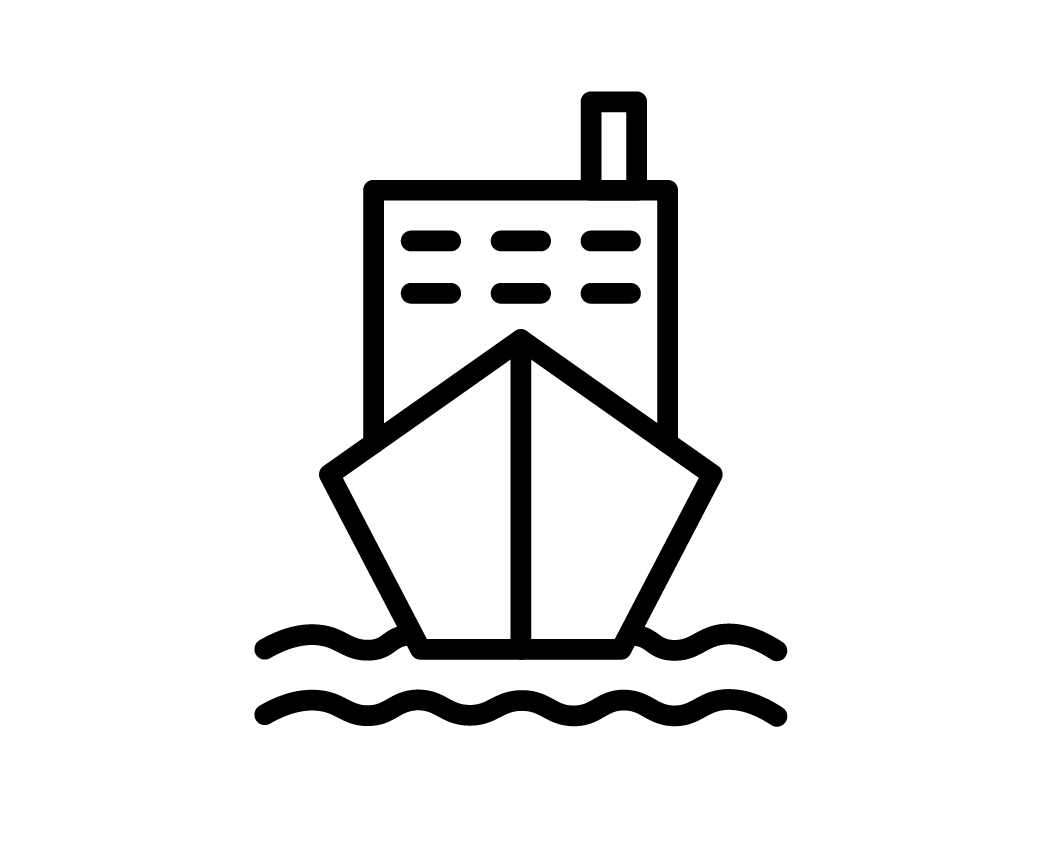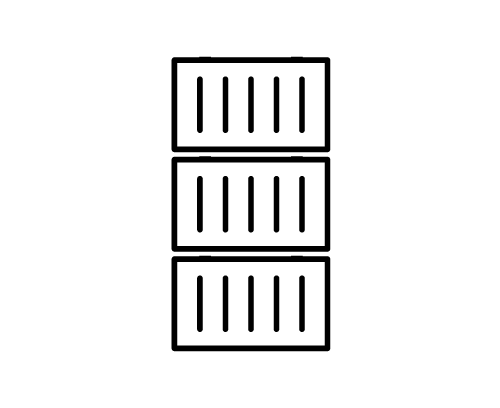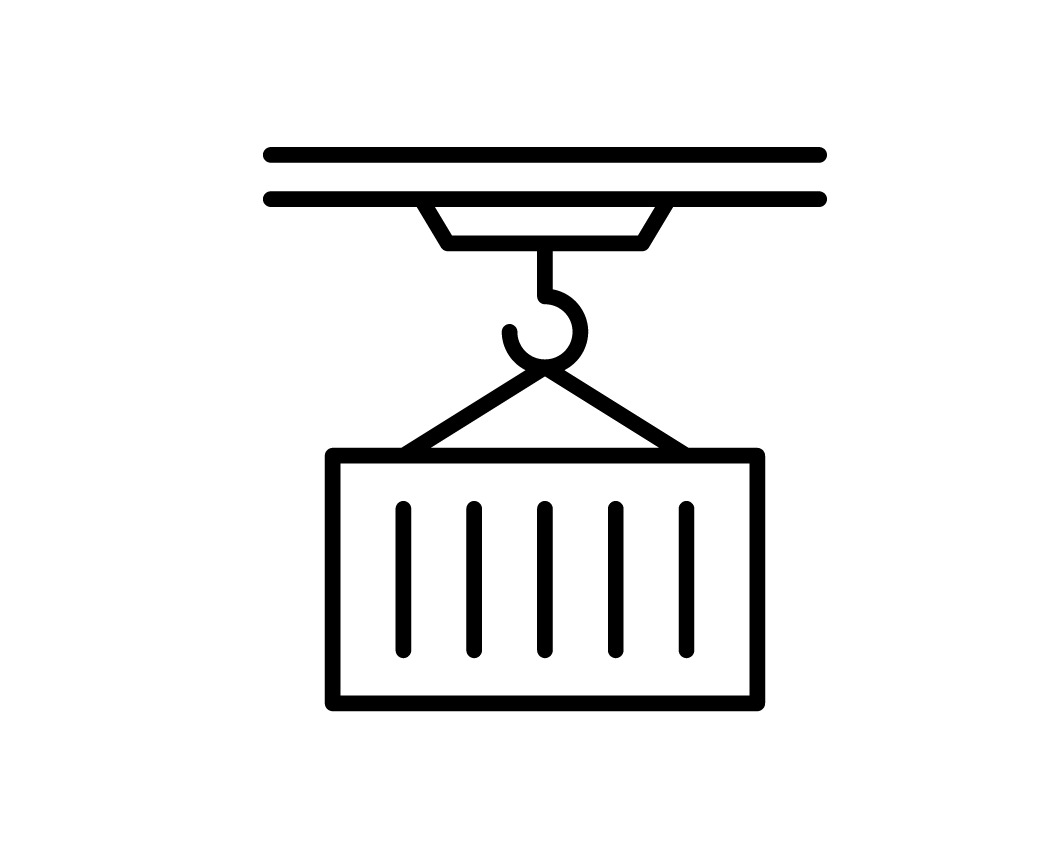 Throughput
258,019 TEU in 2022
2,098,158 Ton in 2022